London Bridal Week Report
Now is THE time of the year! With the London Bridal Week going on, there is much to be inspired with! The White Gallery showcases the most prestigious designers from all around the world, to those wedding boutiques looking for the stylish wedding gowns they will offer you in 2019…
I have selected some of the most gorgeous wedding dresses, as these will be on the market for brides getting married in 2019. So one year ahead, discover what designers have created for you!
For a full bridal inspiration, I have decided to share some of Little Eglantine flower girl dresses that would go so well with these stunning gowns…
Get ready for the show!
Feathers seem to be on trend for 2019… I discovered Eliza Jane Howell and I am impressed by her sense of drama!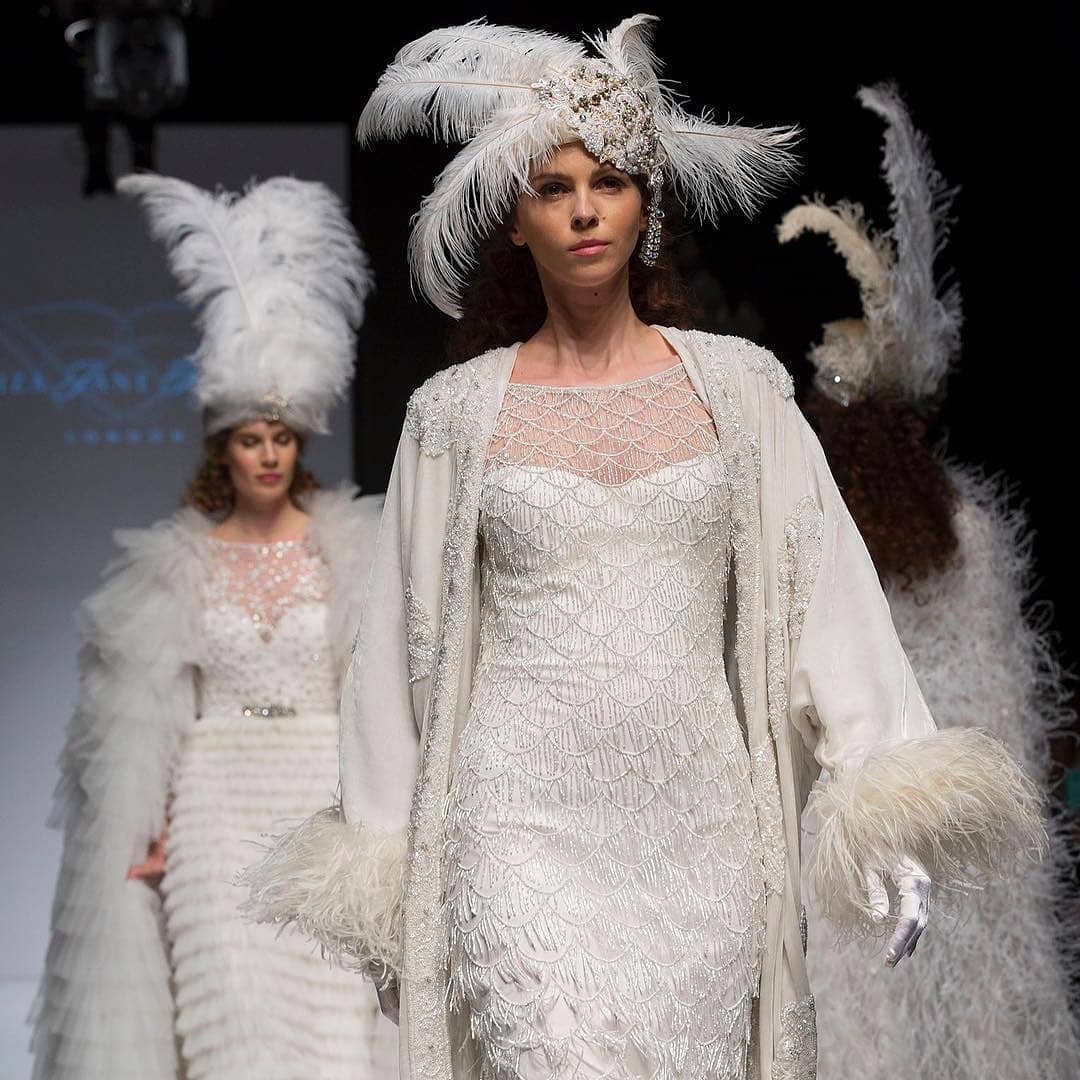 A delicate silk organza flower girl dress like our Chloe dress would go perfectly well with such dresses.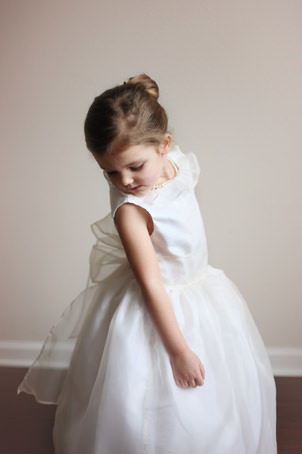 For those looking for some extravaganza, this is the perfect look, also by Eliza Jane Howell :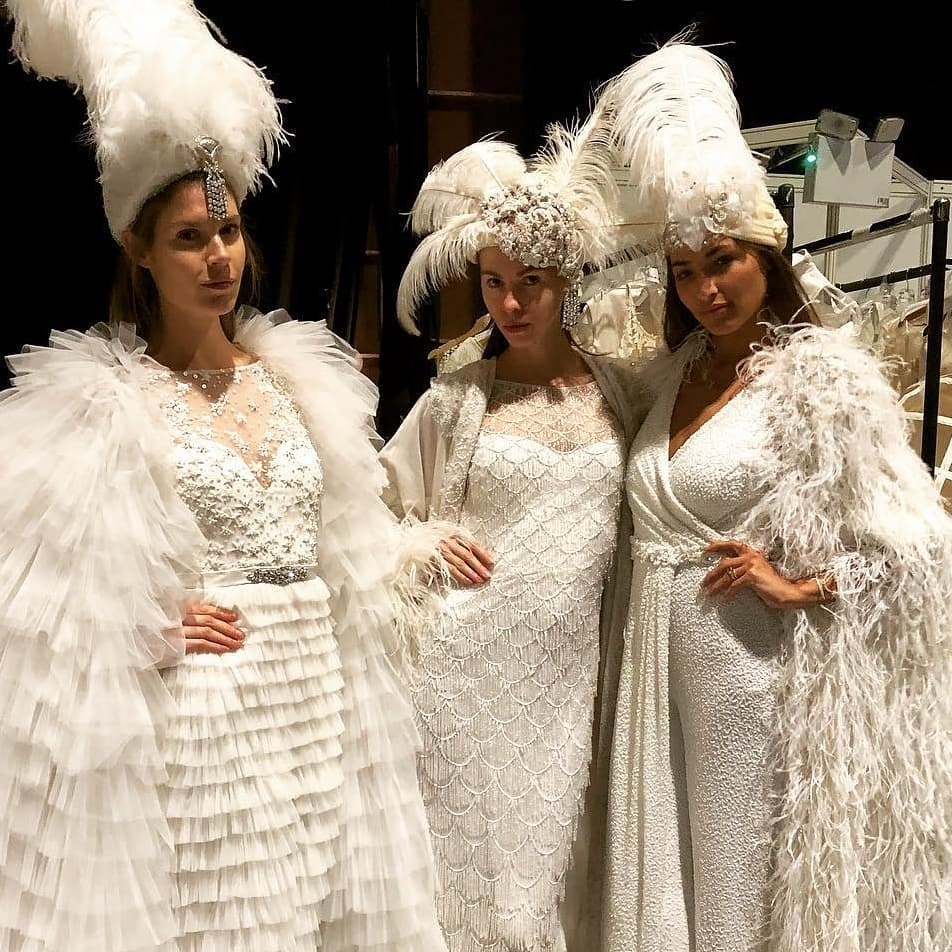 I would recommend our Diane flower girl dress, with a similar fitted shape: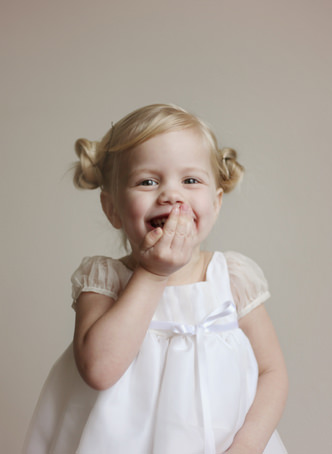 Ian Stuart Bride has also created a romantic wedding dress with a stunning feather-like skirt and a delicate lace bodice…. What a work of art…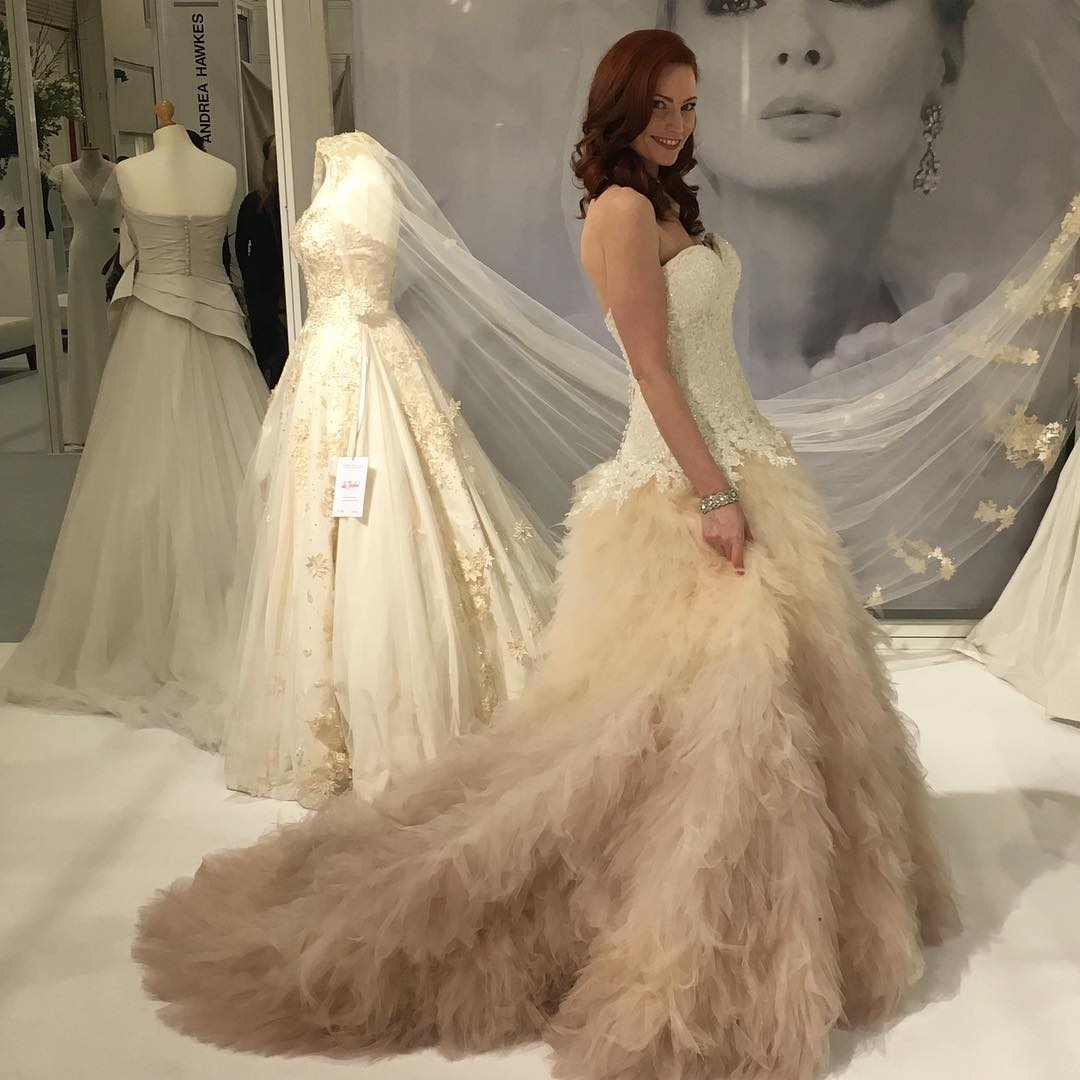 With such a skirt, I would also recommend to chose a silk organza flower girl dress, like our Adele one, with a cream sash to match the wedding dress colour.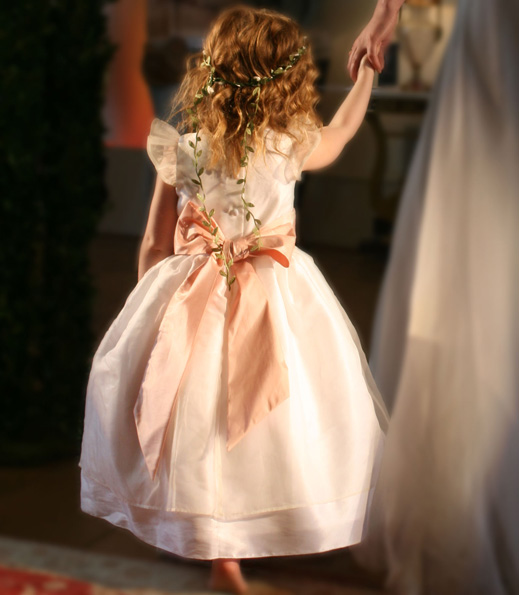 Sassi Holford created a beautiful show and exquisite collection: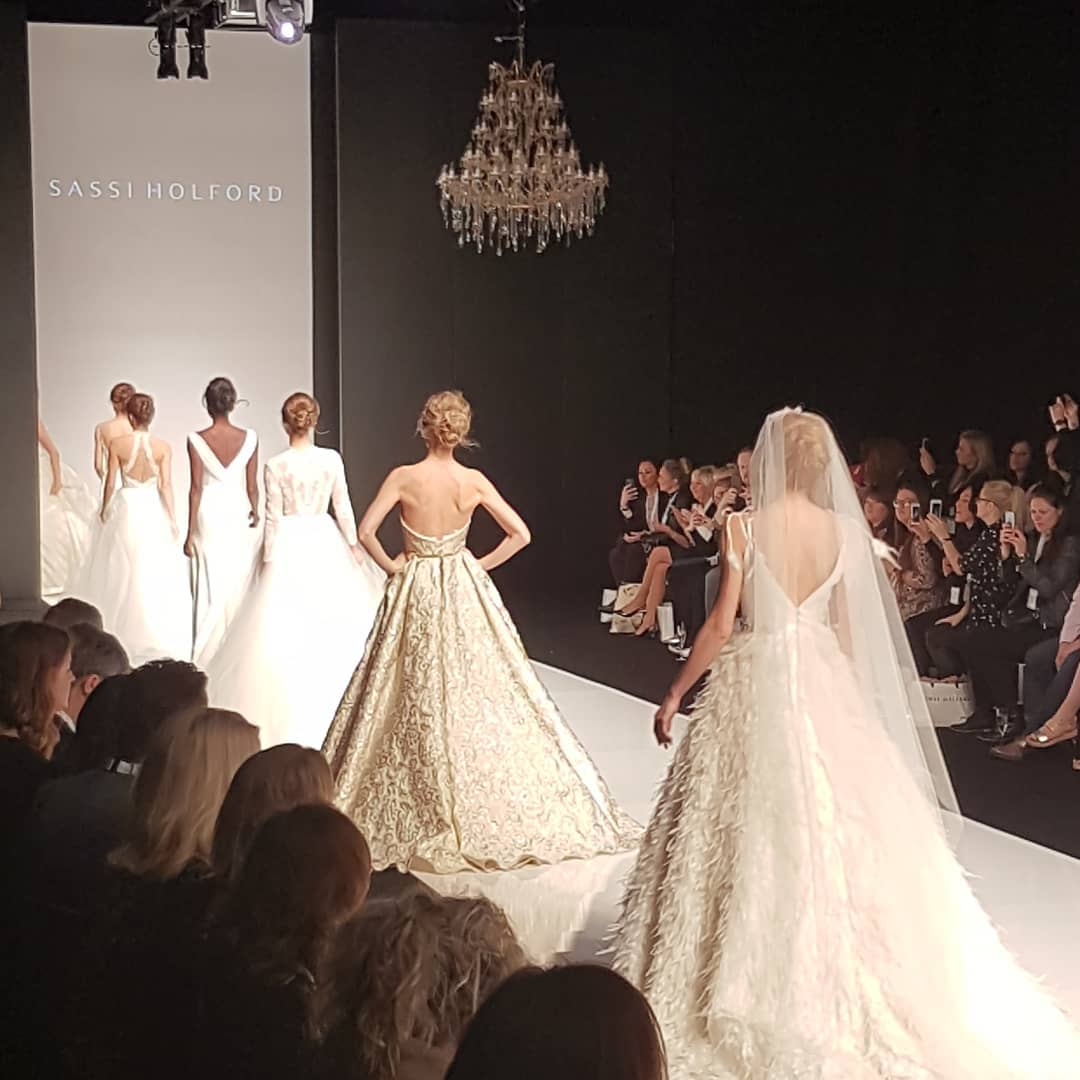 For those wishing to be the queen of the day, her magnificent golden gown will be perfect: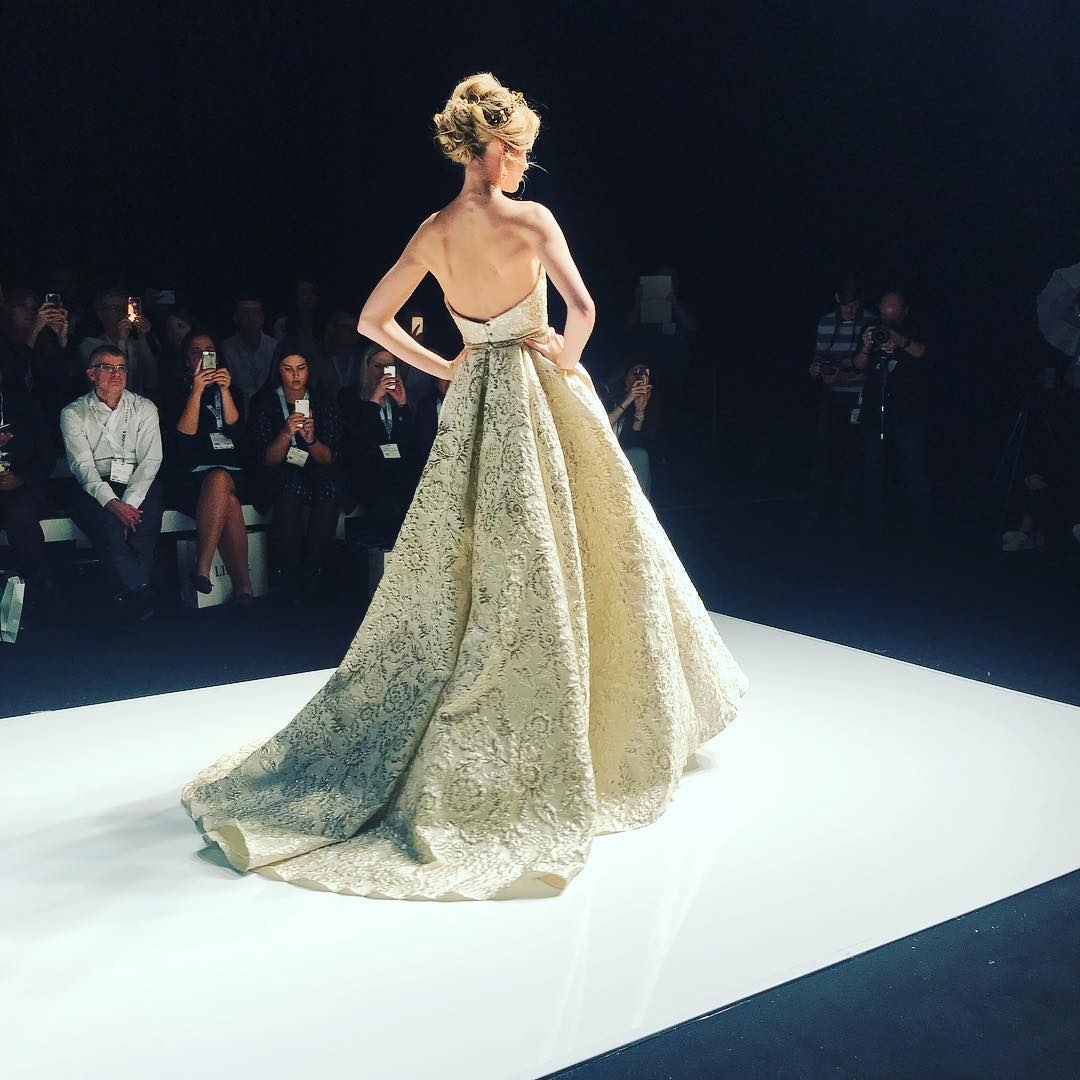 With these stunning gown, I would really see our Celeste and Olympia dresses: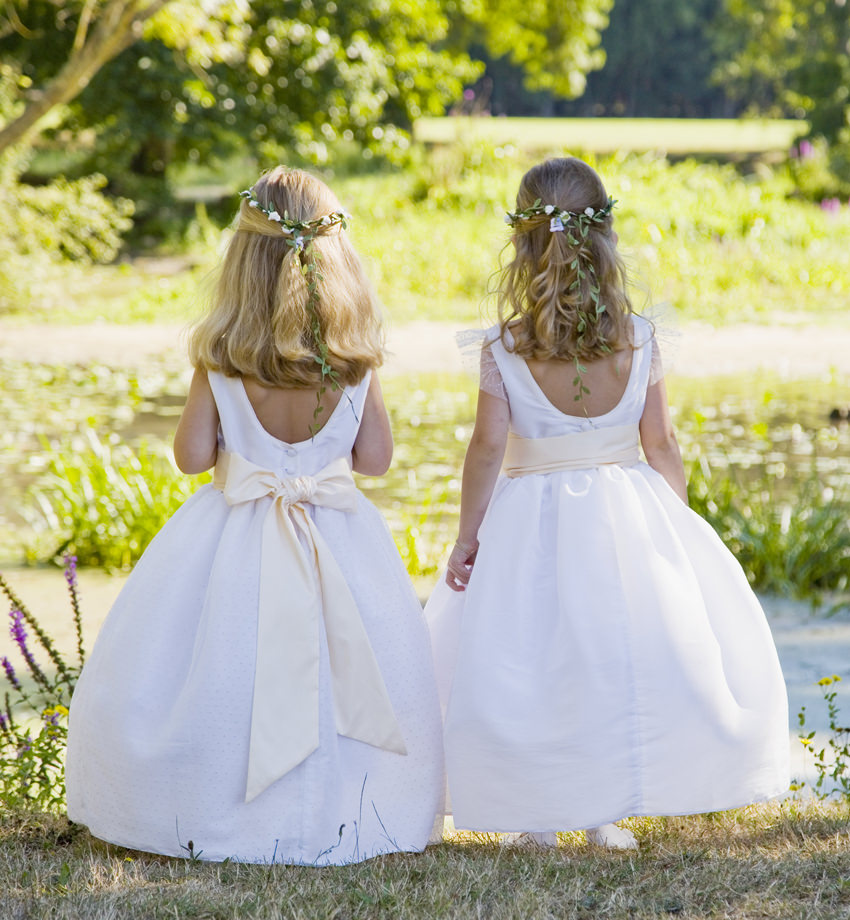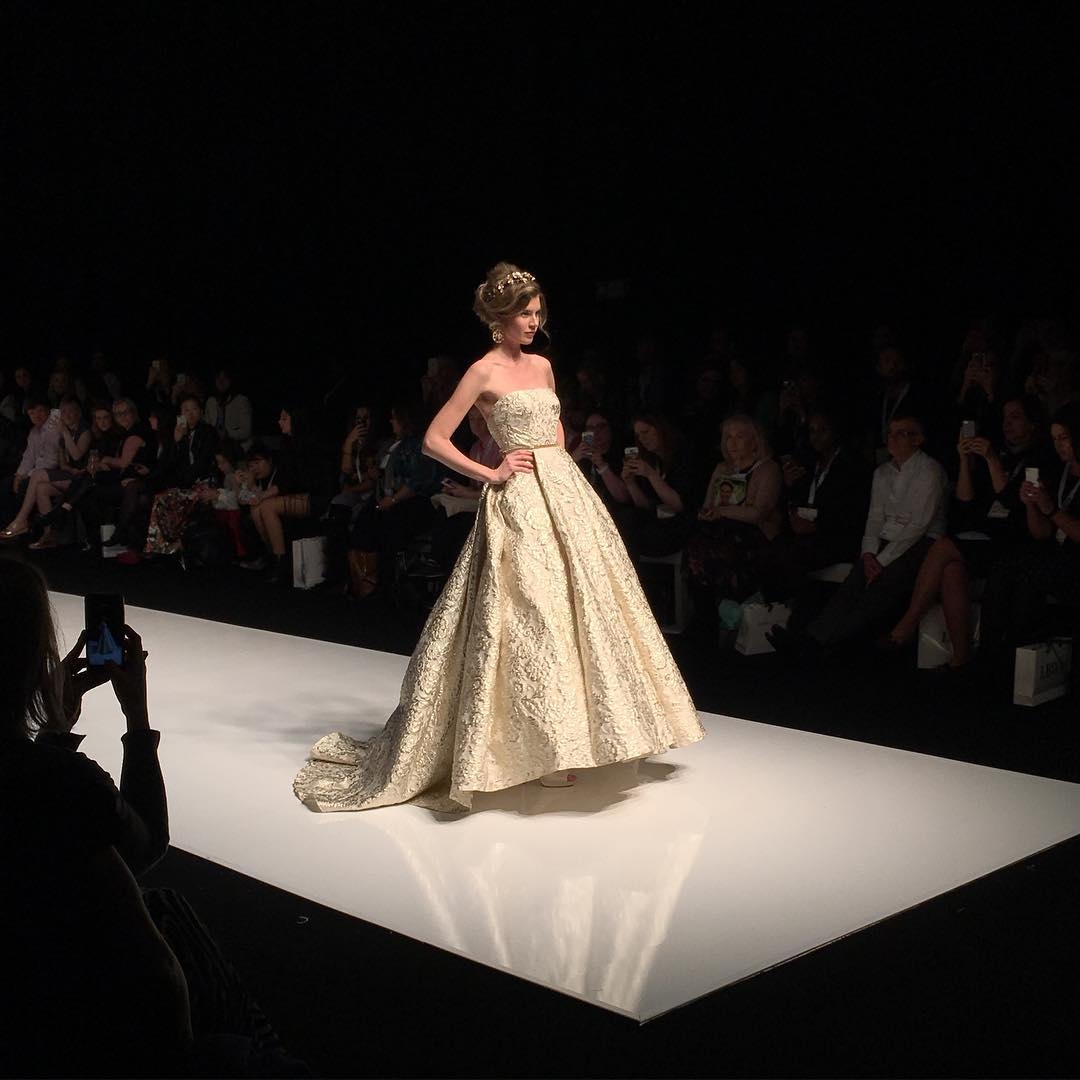 Now for a more contemporary and relaxed wedding, Charlie Brear has exactly what you need: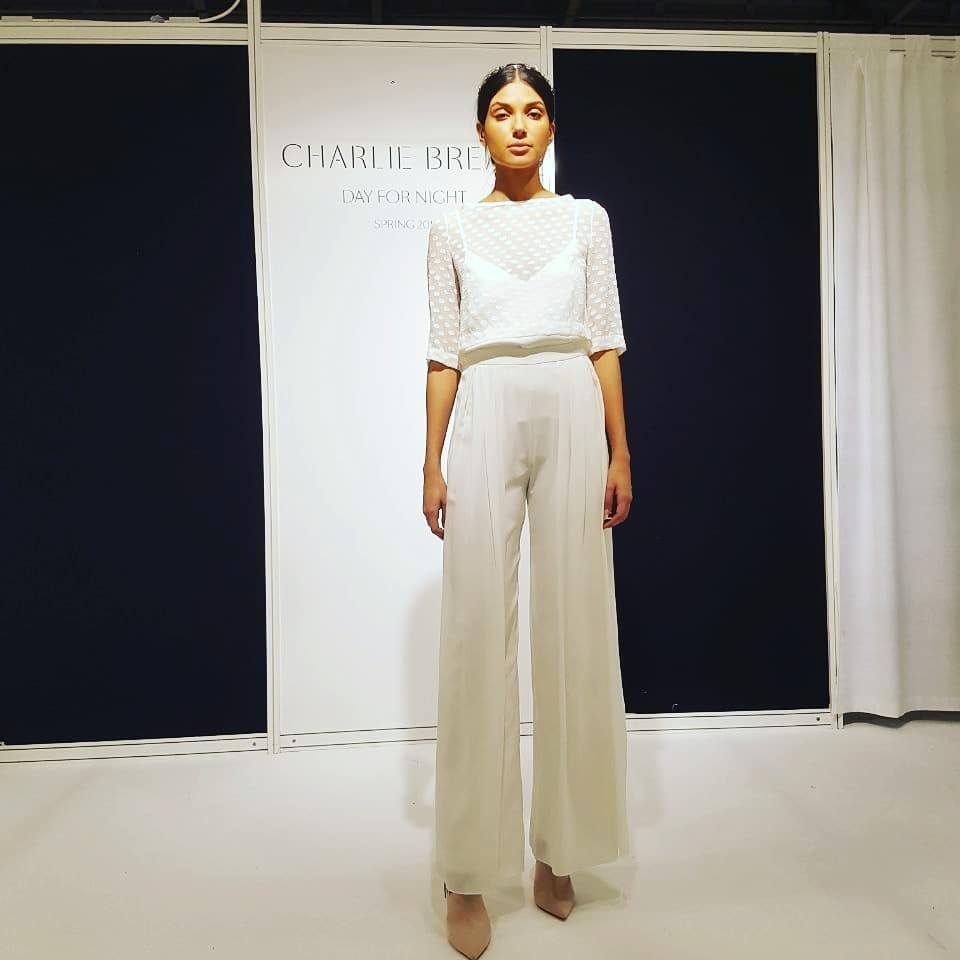 I very much like these elegant trousesr with delicate top.
For a more relaxed wedding, I would recommend our baby gold dots white cotton dress :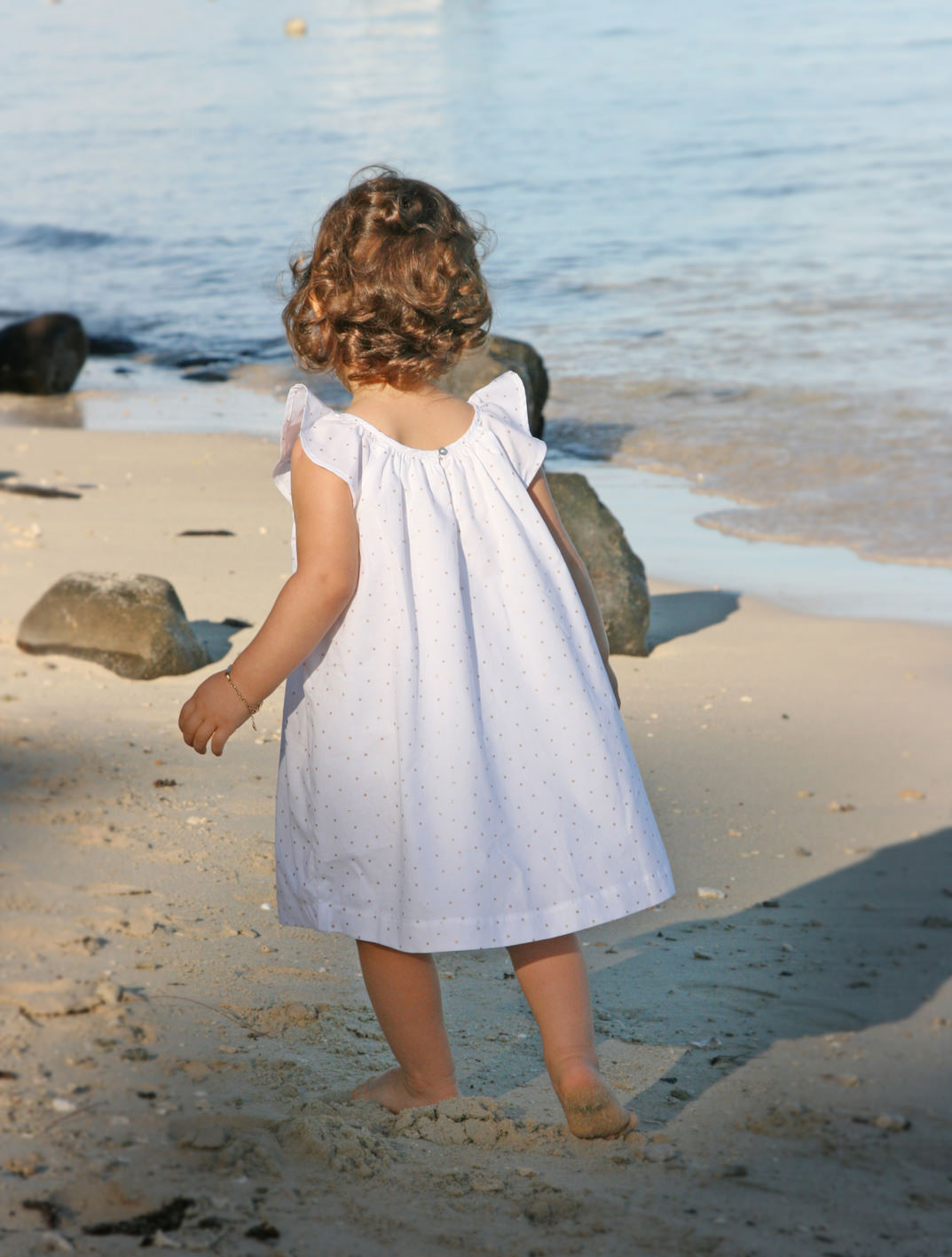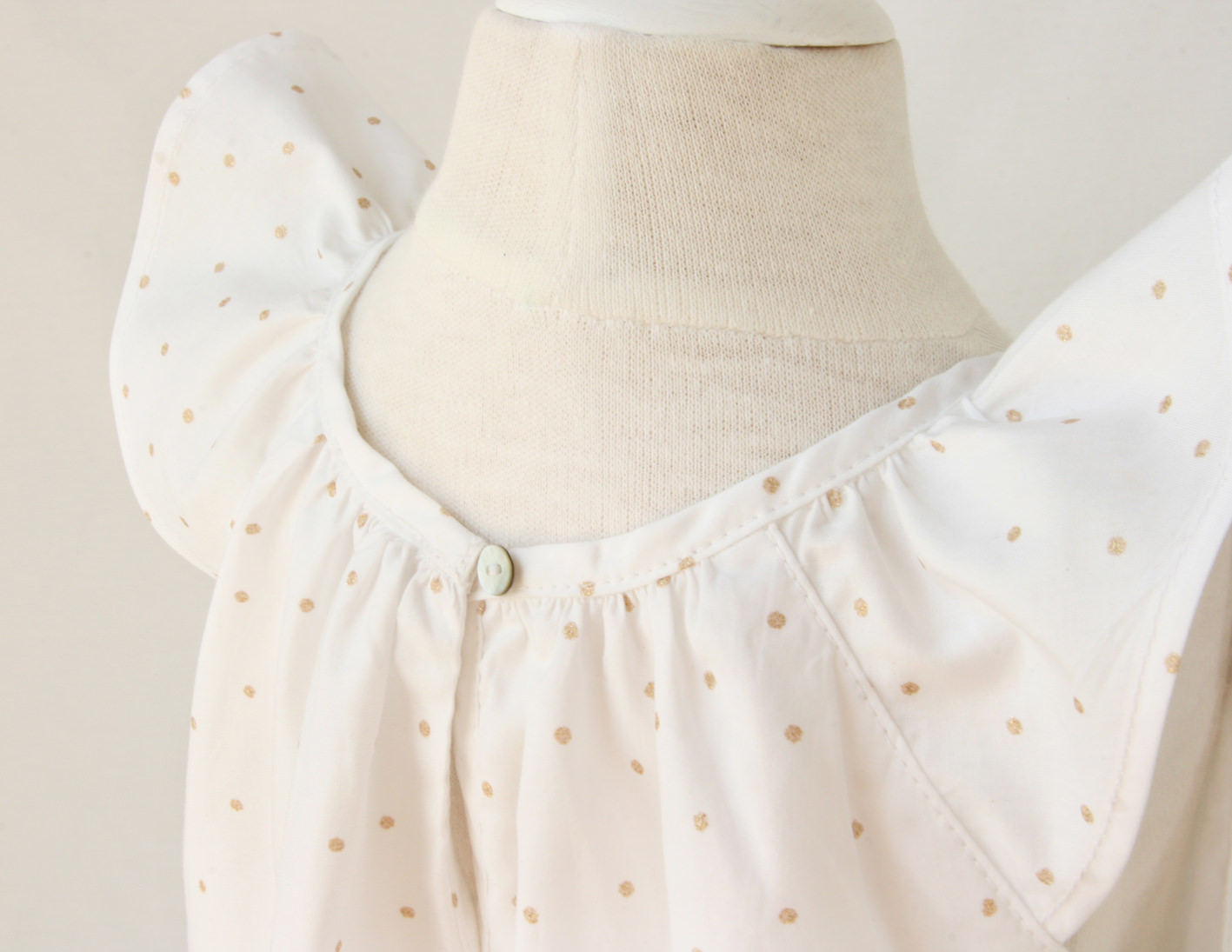 Or this elaborated back…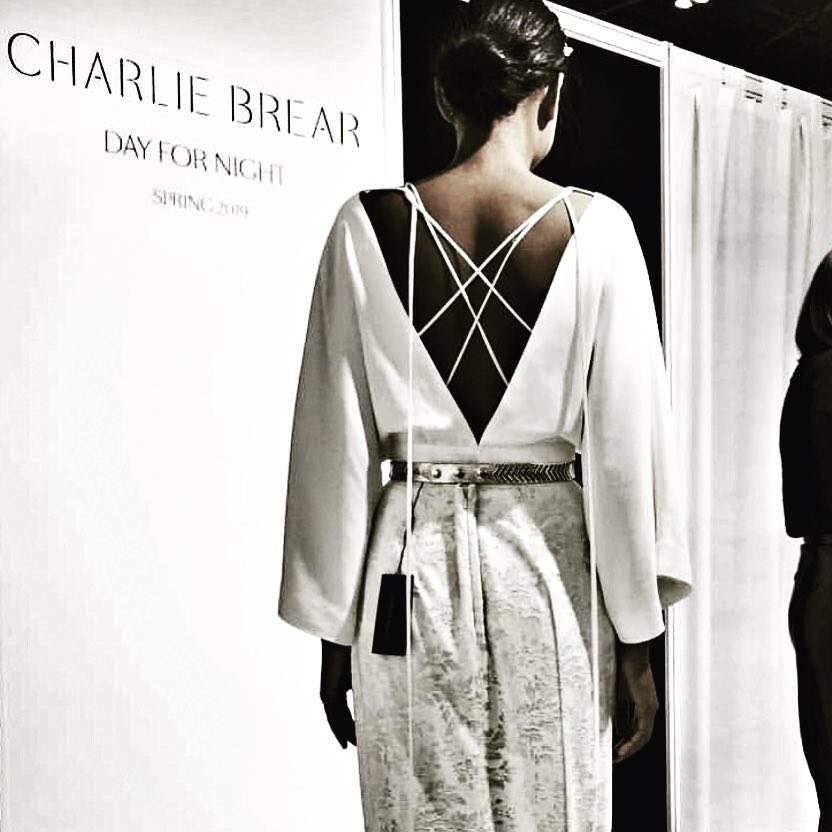 An elegant lace for a romantic look….
With this Charlie Brear dress I would recommend our Ambre knee-length flower girl dress with an ivory sash, like the bride's one.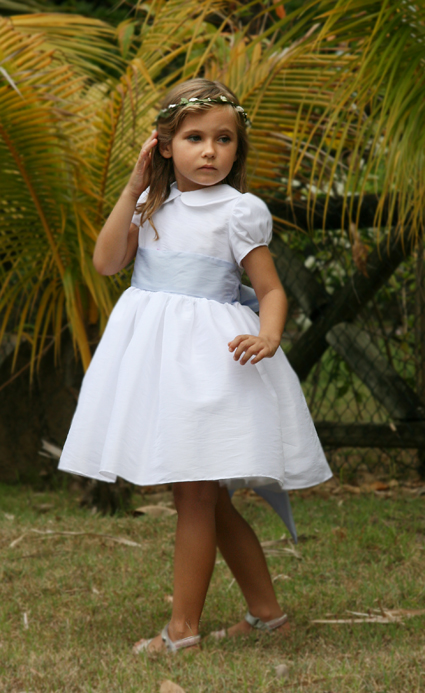 The London Bridal Week has been such an inspiring journey! I hope you liked it as much as I did!
Now it is all up to you to find the perfect dress and the style you wish to give to your wedding!