A Winter Blue Wedding Romance...
A Winter Blue Wedding Romance...
Close you eyes... Imagine the snow all around, and the most romantic wedding...
Today I feel like I want to make an excursion into Blue Winter Weddings...
Can you feel the white crisp of the snow around you? The fresh air and delicate breeze into your neck?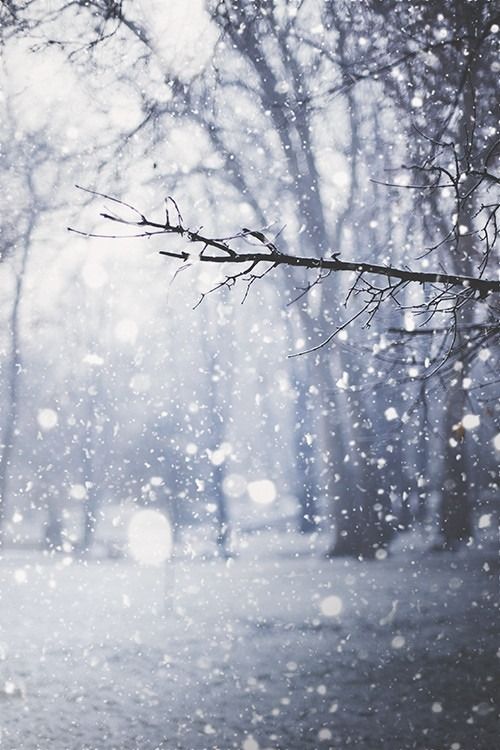 Can you feel the delicate perfume of Winter?
These gorgeous pine landscapes, covered with their white coat around you...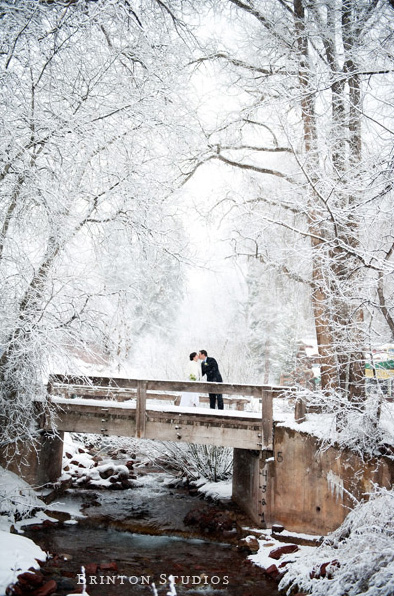 I imagine the bride wearing a magnificent gown, covering her shoulders with a warm faux-fur shrug.

He stylish wedding bouquet in hand, with pale blue, white and silver hues...
She is walking down the aisle in a white wooden chapel.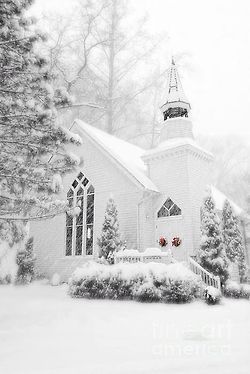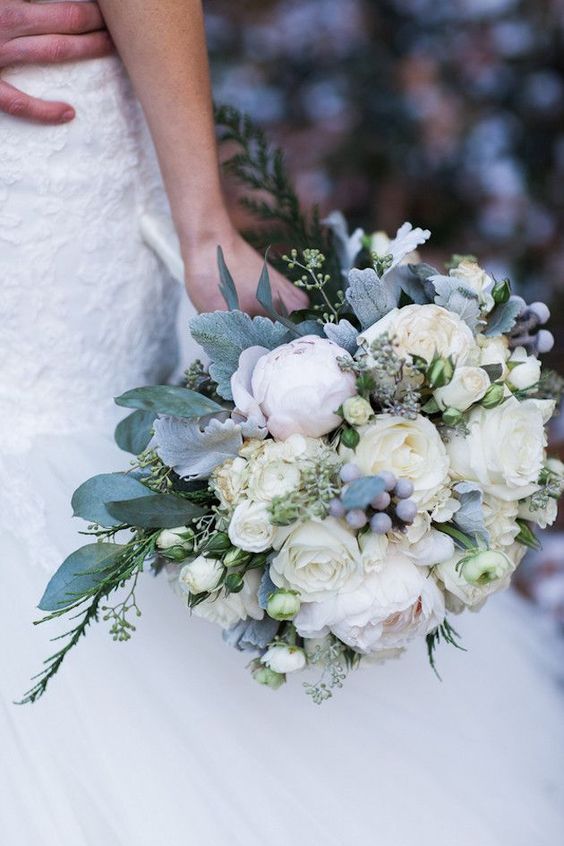 Her husband-to-be is in owe of such a beauty.
Their flower girls are wearing navy blue flower girl dresses, and their page boys, navy blue page boy outfits, with a pair of trousers with navy blue cummerbund and a white cotton Mandarin collar shirt, all in harmony with the bridesmaids.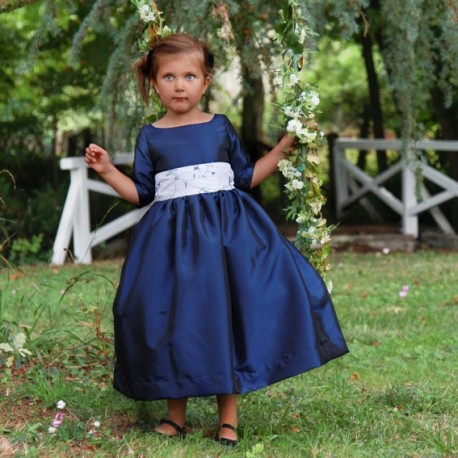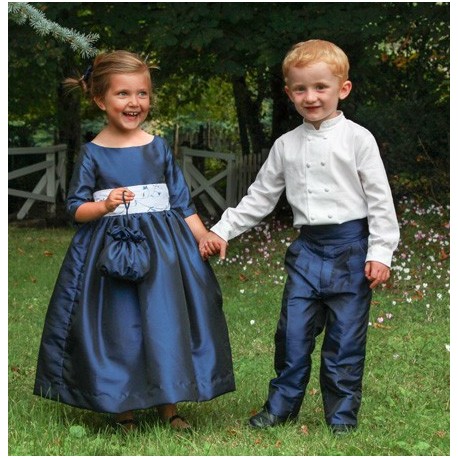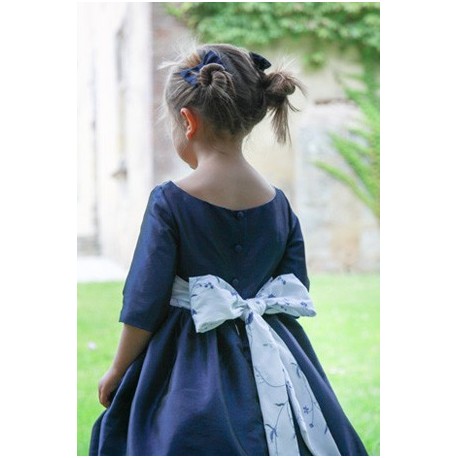 The bridsmaids are wearing very elegant dresses designed by Elie Saab.
The table settings are in harmony with the invitations, all in a delicate pale blue...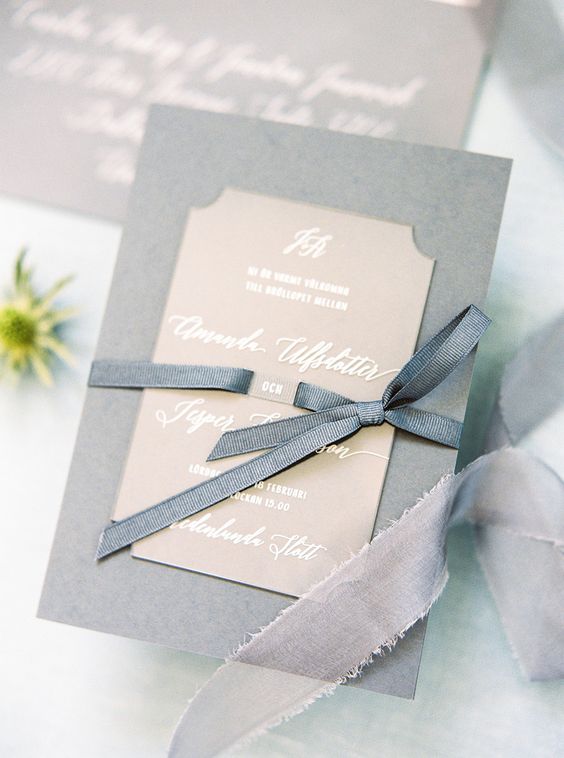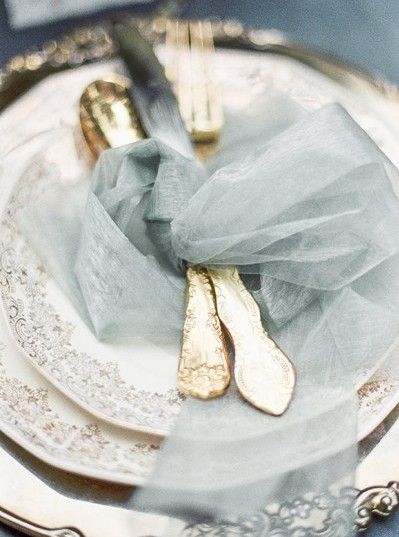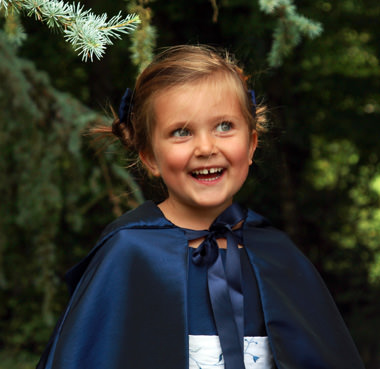 For these gorgeous images we would like to thank:
Blush Avocado for the snowy landscape
Brinton Studios for the couple on the bridge photo
Grey Likes Weddings for the bride in her fur shrug
Bridal Musings for the lovely bouquet
Wedding Help Now for the bouquet on the snow
Kirsty Sparrow for Elie Saab dresses pictures
Style Me Pretty for the wedding invitations
Want that Wedding for the tablescape
Little Eglantine for the flower girl dresses and page boy outfits