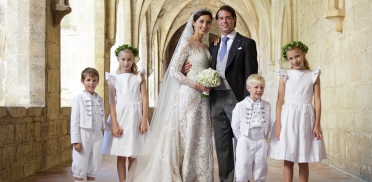 The story behind the Royal Wedding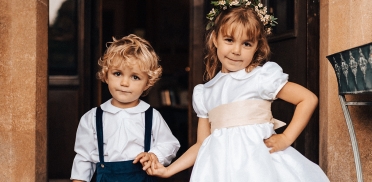 Choosing the right outfits for your flower girls and page boys can be a daunting task, especially for a winter wedding. You want them to look adorable and elegant, but also comfortable and warm. Here are some tips and advice to help you make the best decision: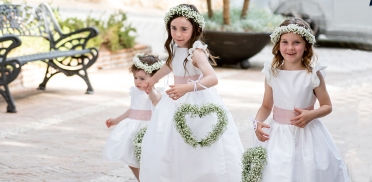 When it comes to including a flower girl and a page boy in your wedding party, there are no set rules on how old they should be. However, there are a few things to consider before making your decision.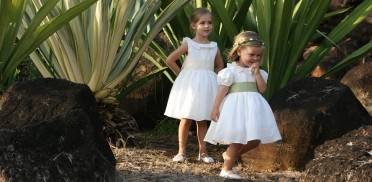 Every bride wants her flower girl to look and feel like royalty on their special day, and the perfect dress is key. From modern designs to traditional looks, here are 12 beautiful flower girl dresses any little princess will love.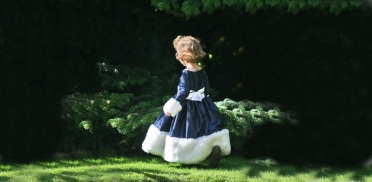 Close you eyes... Imagine the snow all around, and the most romantic wedding...Today I feel like I want to make an excursion into Blue Winter Weddings...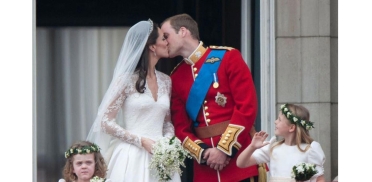 Stephanie Staub, the designer behind French Maison de Couture Little Eglantine knows something about Royal romance…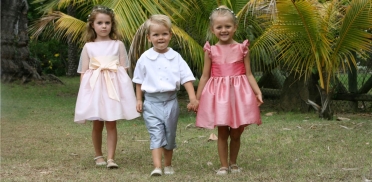 Challenging traditional silhouettes, Little Eglantine Spring / Summer 2018 collection explores childhood elegance in new forms, while staying true to the style of the Couture house.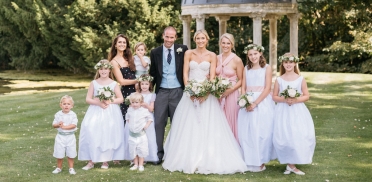 Millie contacted us about 9 months ahead of her wedding, as she was planning on having four flower girls and three page boys for her elegant countryside wedding in Oxfordshire...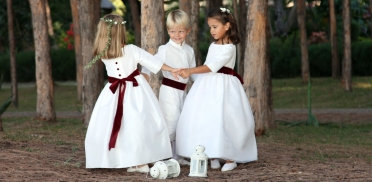 For winter, French designer Stephanie Staub dreamt of snowy winter weddings..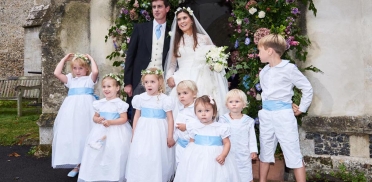 Tips from the Award Winning designer on how to choose, dress and take care of flower girls and page boys at your wedding